More People then Ever are Living Paycheck to Paycheck
By Investment Watch Blog
Source: https://t.co/OoirM3pZC8

— Wall Street Silver (@WallStreetSilv) January 7, 2023
Austin, Texas Housing Prices Are Crashing Fast
– Down 21% in 6 months 🔥🔥🔥

Is this spreading to other areas in the coming months?
What does you area look like? pic.twitter.com/n6n5Yk9AtL

— Wall Street Silver (@WallStreetSilv) January 7, 2023
More Americans turning to credit cards to cover basic expenses as inflation rages
35% of households used credit cards to cover basic expenses in December
A growing number of Americans are relying on credit cards to pay for basic expenses as relentless inflation erodes more households' purchasing power.
New data released by the Census Bureau this week found that more than 35% of households used credit cards or loans in December to assist with spending needs in the past week. That marks an increase from 32% in November and just 21% in April 2021, according to the Household Pulse Survey.
The rise in credit card usage is somewhat concerning because interest rates are astronomically high right now. The average credit card APR, or annual percentage rate, set a new record high of 19.14% last week, according to a Bankrate.com database that goes back to 1985. The previous record was 19% in July 1991.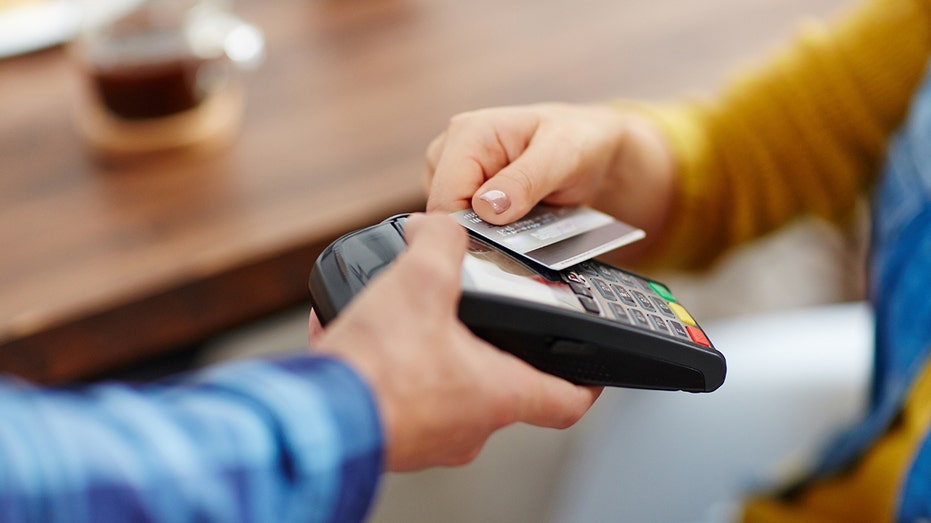 If people are carrying debt to compensate for steeper prices, they could end up paying more for items in the long run. For instance, if you owe $5,000 in debt – which the average American does – current APR levels would mean it would take about 191 months and $6,546 in interest to pay off the debt making the minimum payments.
By comparison, the 16.3% average rate at the beginning of the year would mean paying about $5,517 in interest and getting out of debt after 185 months.
"Credit card rates are much higher than most other forms of debt," Bankrate.com analyst Ted Rossman said. "We're talking three, four or even five times higher than most people are paying for mortgages, car loans and student loans. Paying off your credit card debt should be a top priority, especially with interest rates at record highs."